Runtopia F3 Fitness Smartwatch - 2-PACK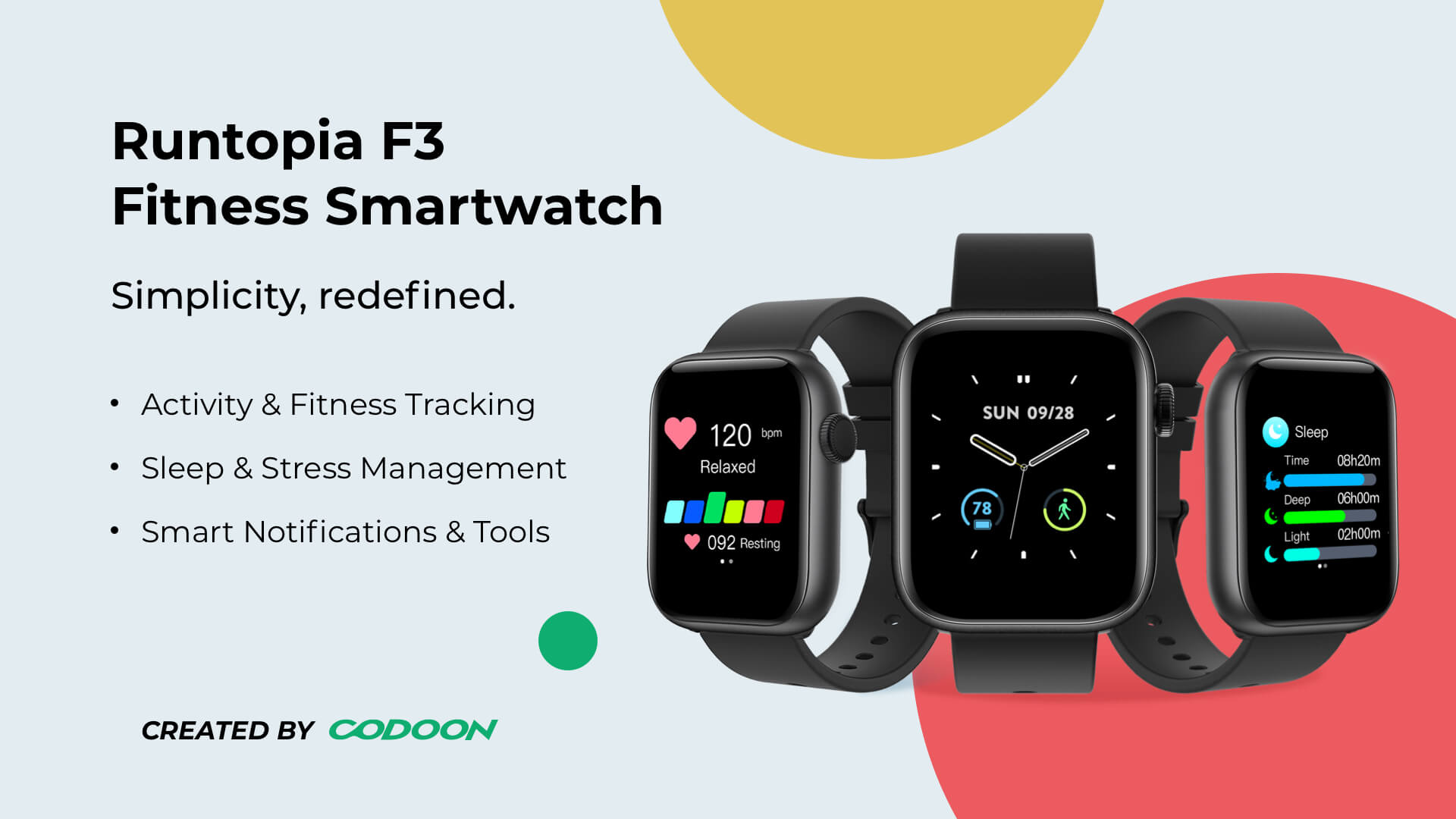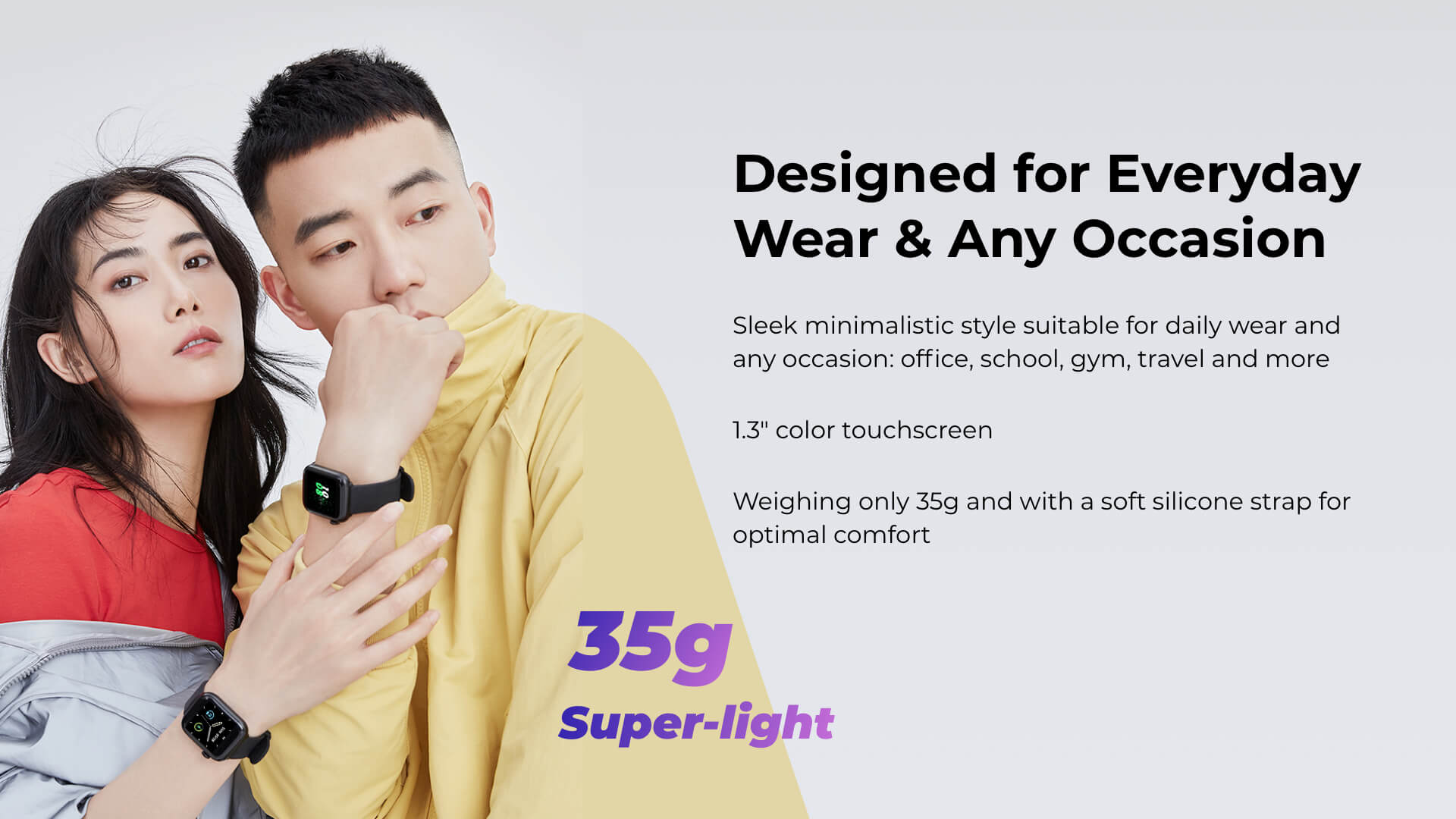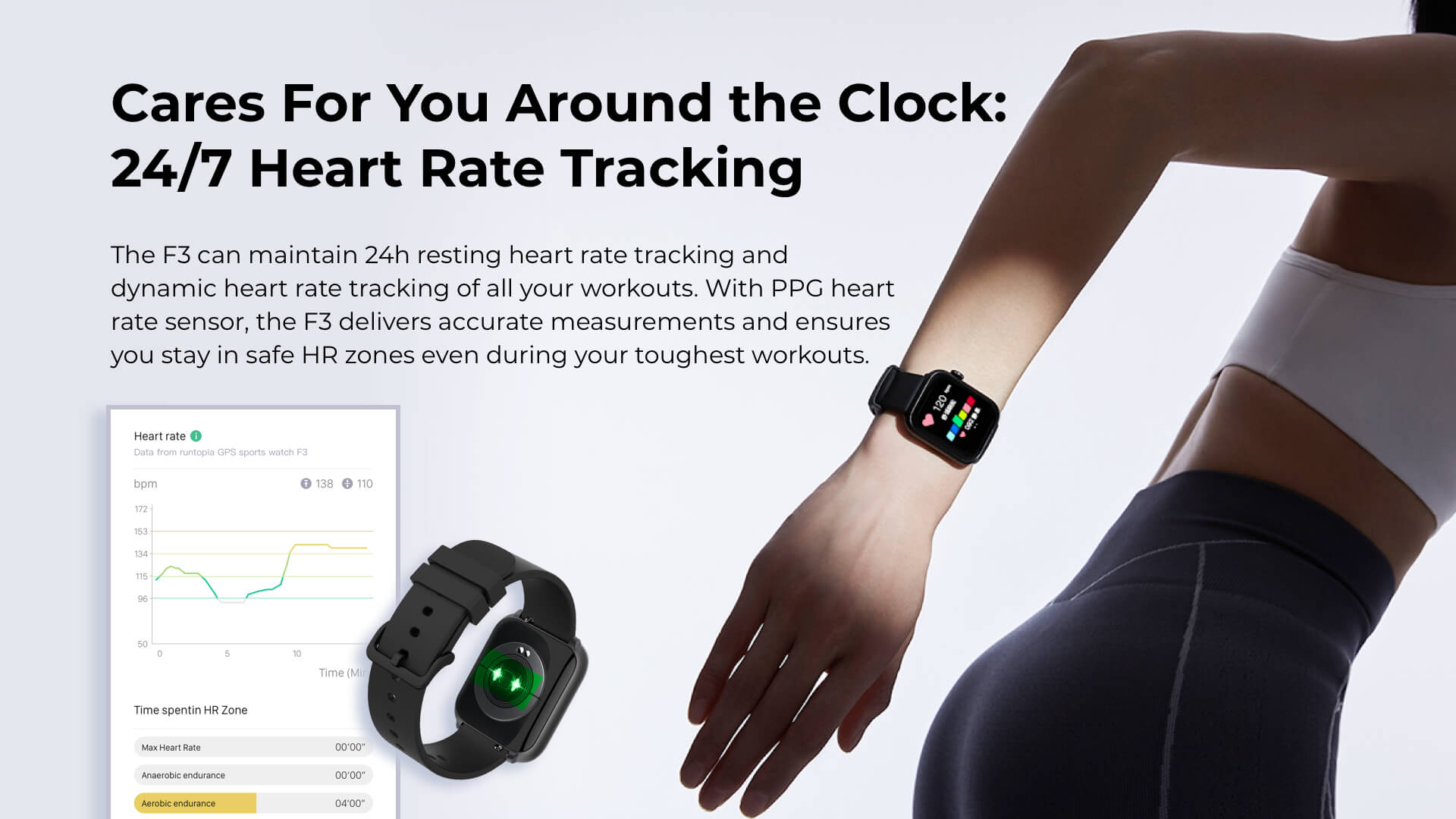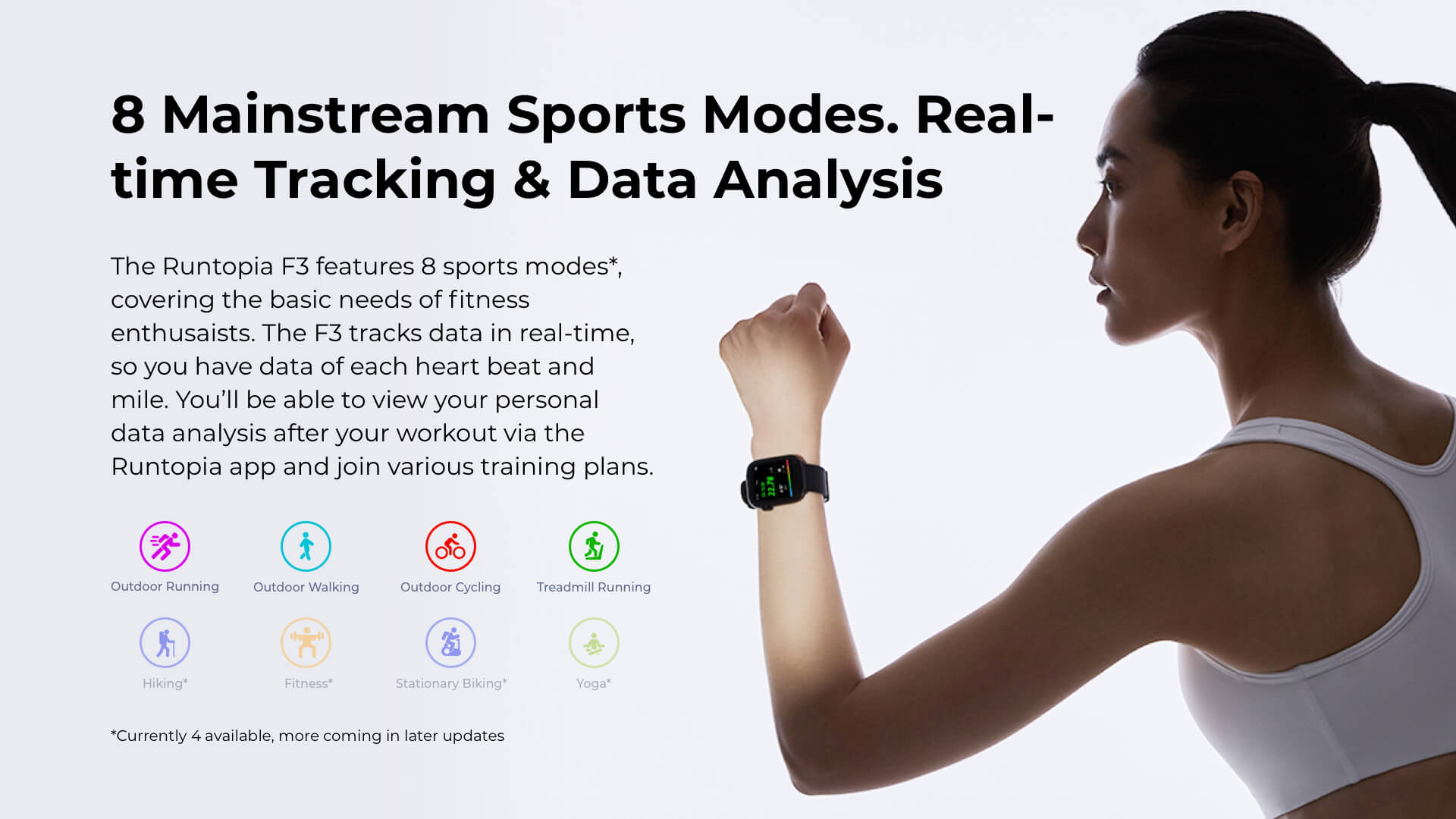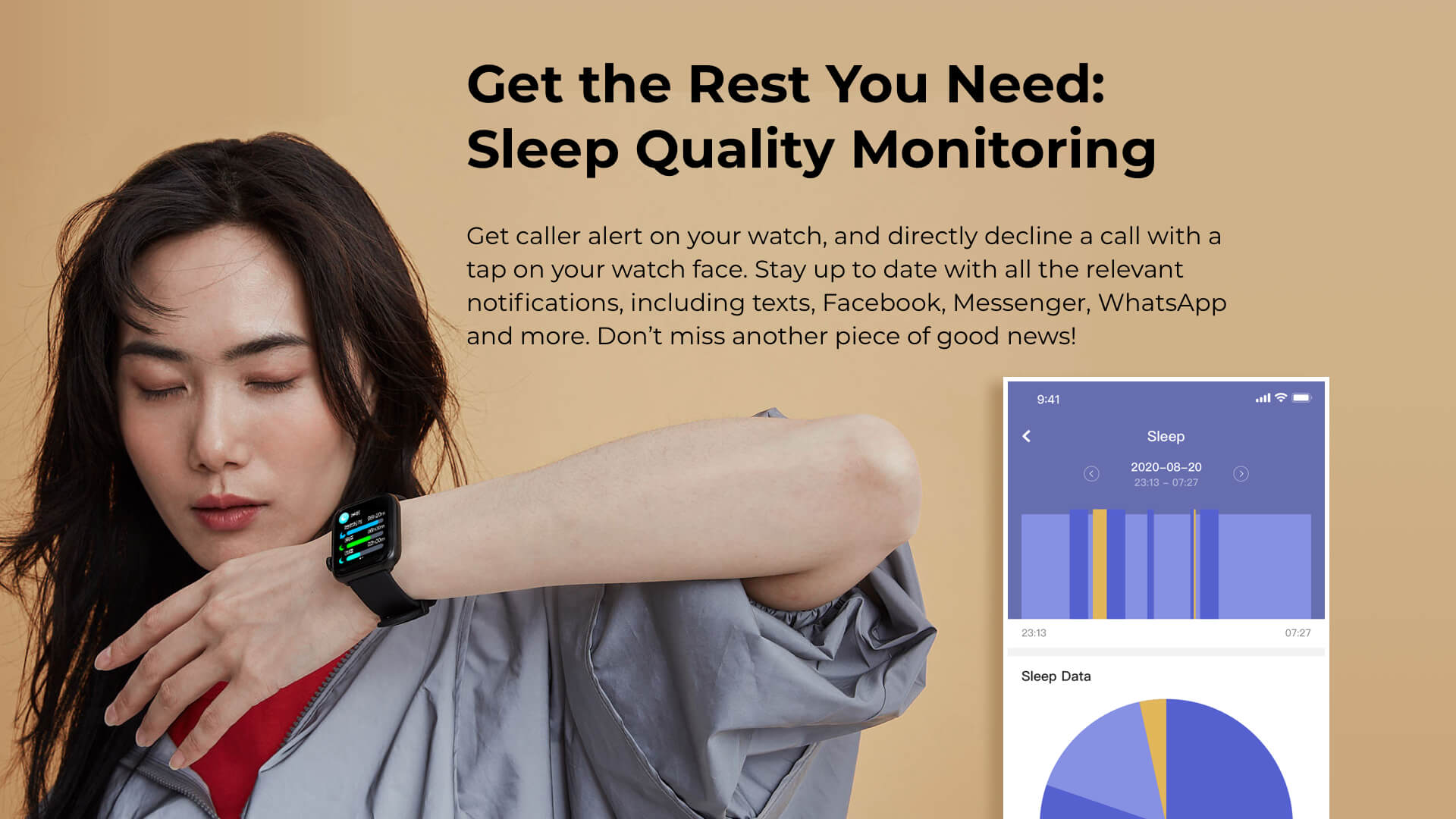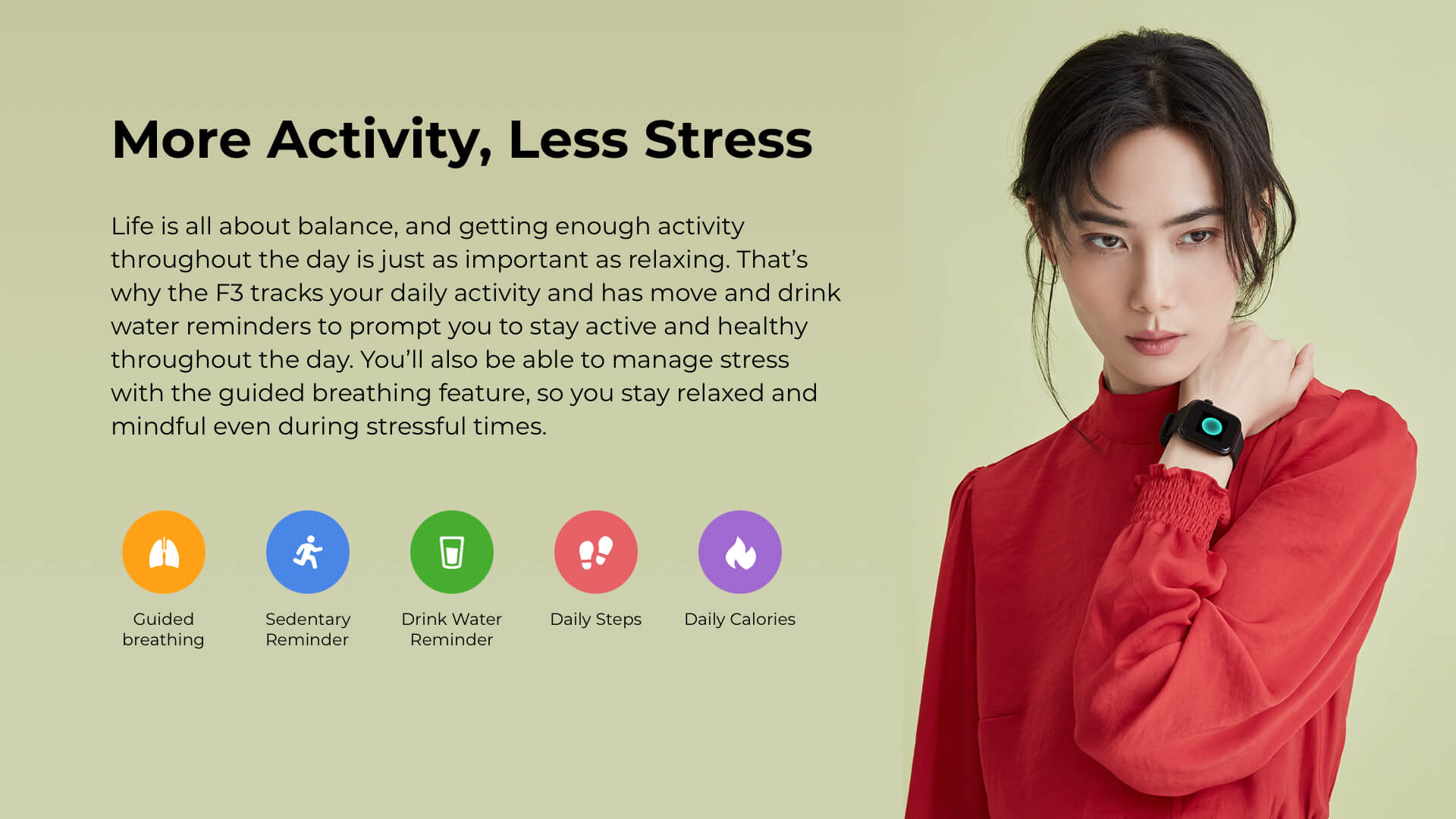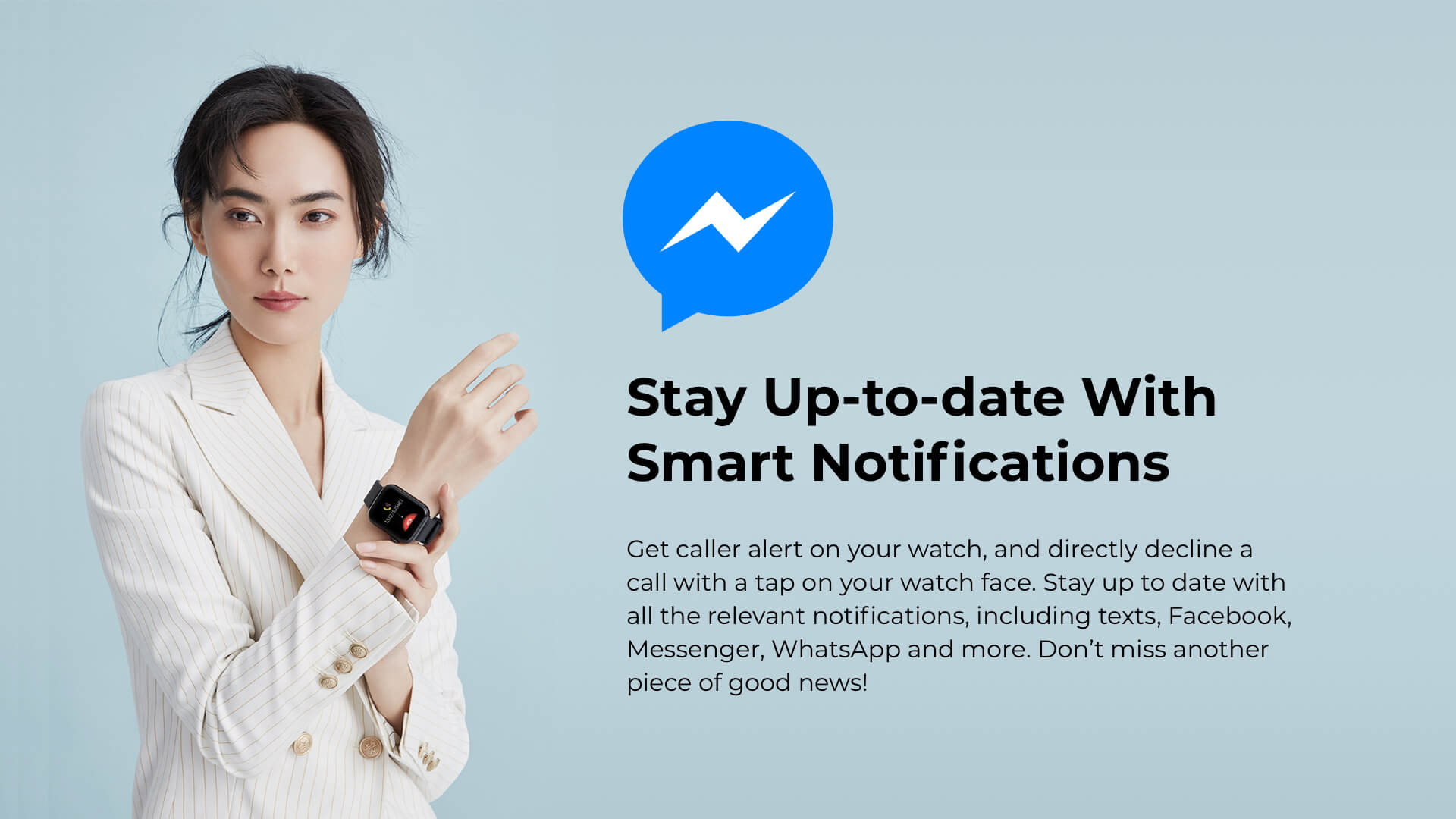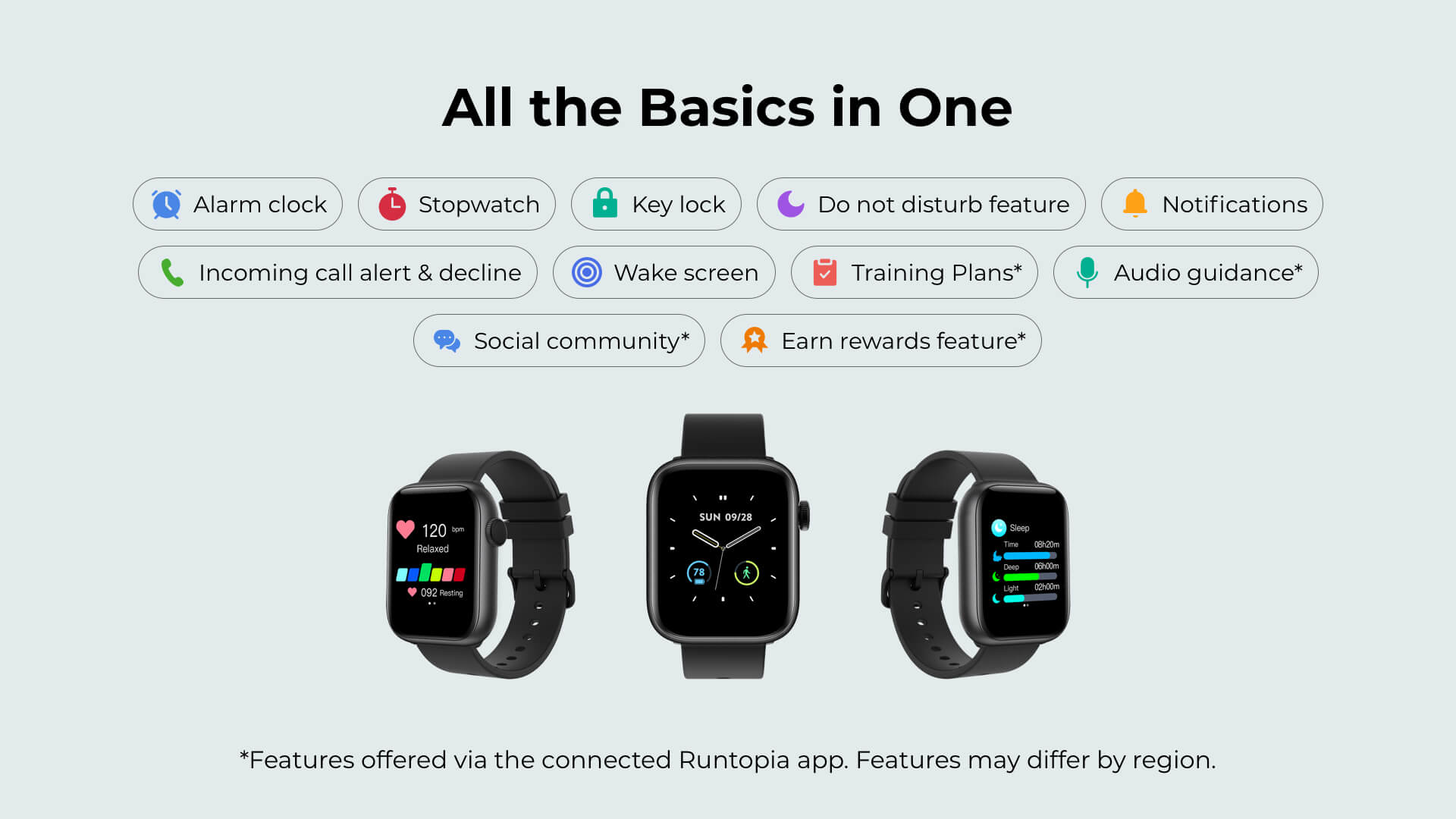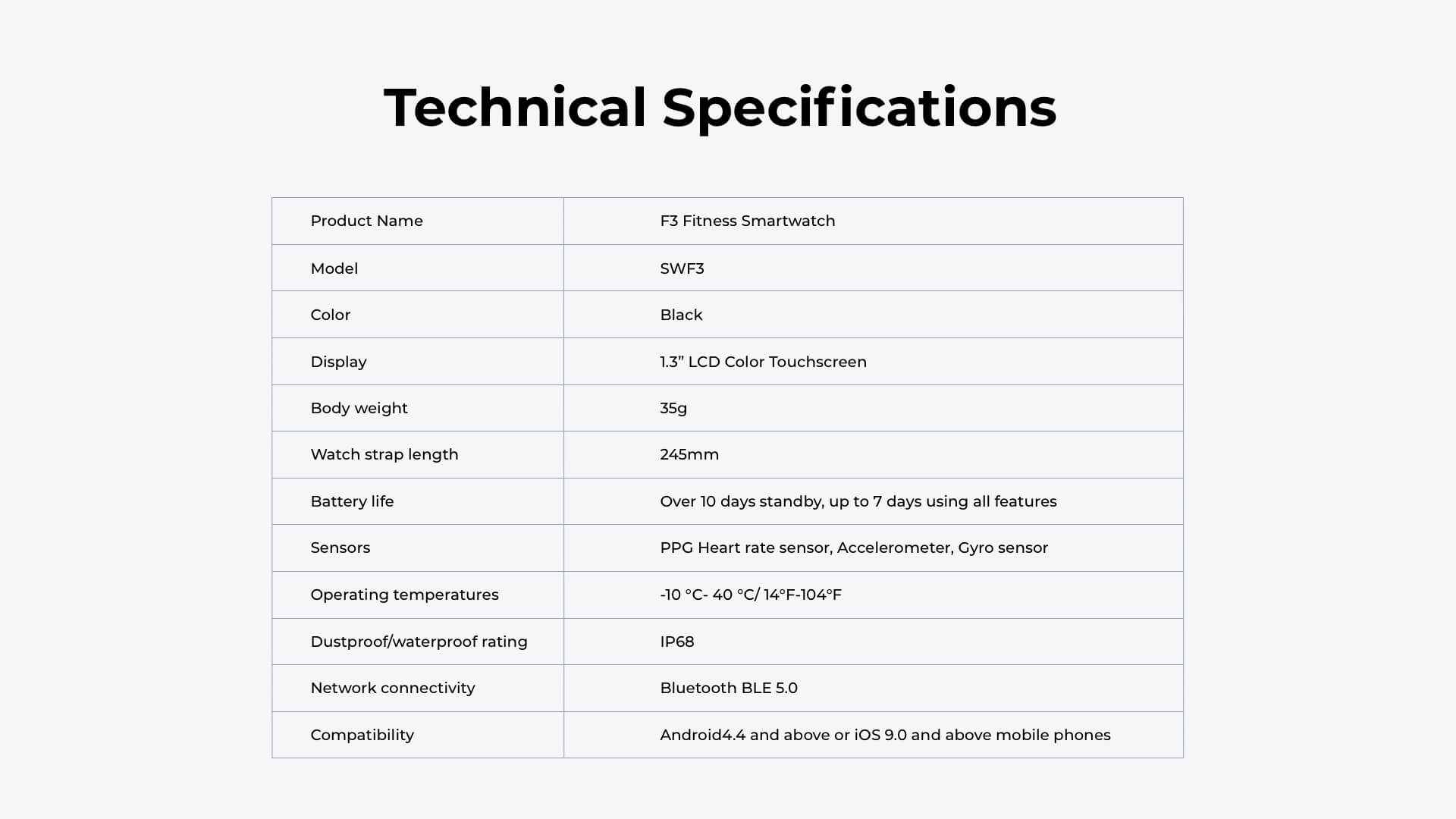 STILL NOT HERE
It says my order was fulfilled 23 days ago yet I still haven't seen my watches! This is very frustrating as it was supposed to be a Christmas gift (ordered 11/26). I sent an email 12/24 and NO response.
RETURNS POLICY
Refund requests can be made within 15 days of delivery date, only if the item is defective. Runtopia will determine course of action on a case-by-case basis. Runtopia will not issue refunds for products purchased through other entities, such as distributors or retail partners, or items purchased at discounted pricing, or defective due to the actions of the user.
SHIPPING
We ship to over 20 countries worldwide, and it typically takes 7-9 business days for orders to reach you, in the majority of countries. International shipping time may vary due to local policies. *NOTE: Due to COVID-19, shipping is estimated to take up to 10-15 business days, depending on local processing regulations.
PRE-ORDER
The pre-order of Runtopia F3 is open from November 24th to December 2nd. During this time, you will receive an exclusive discount of 45%. We will begin fulfilling orders starting on December 3rd. Pre-order by December 2nd to ensure the exclusive discount AND guarantee the order to arrive in time for Christmas.
Additional charges may occur for heavy items, and consumers are responsible for any additional taxes applied once shipped.