Posted on 五月 03 2021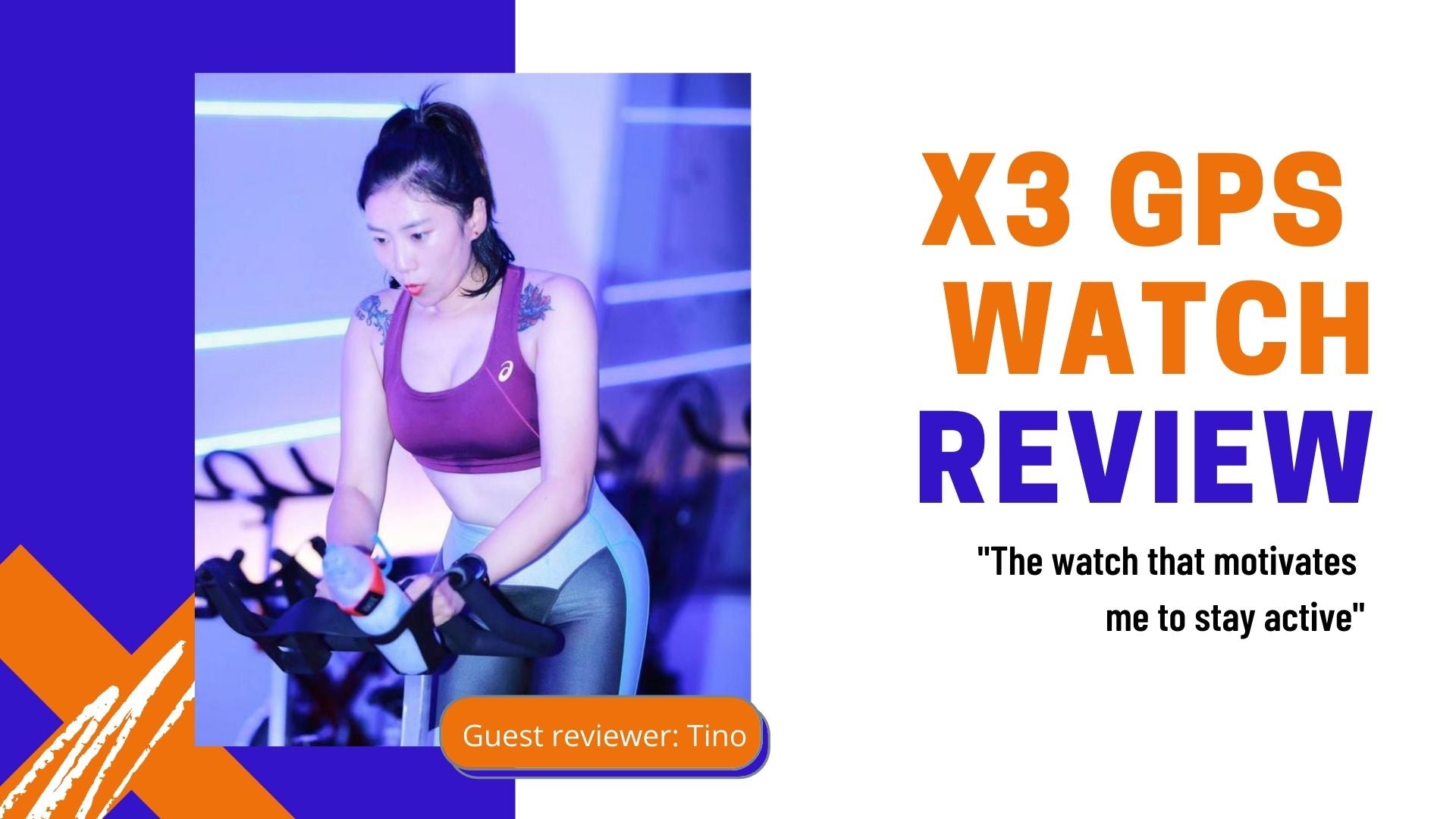 Review written by: Tino, Codoon ambassador and avid runner. Tino has completed 21 half marathons and 13 full marathons so far. This blog post is a translation, you can find the original article here.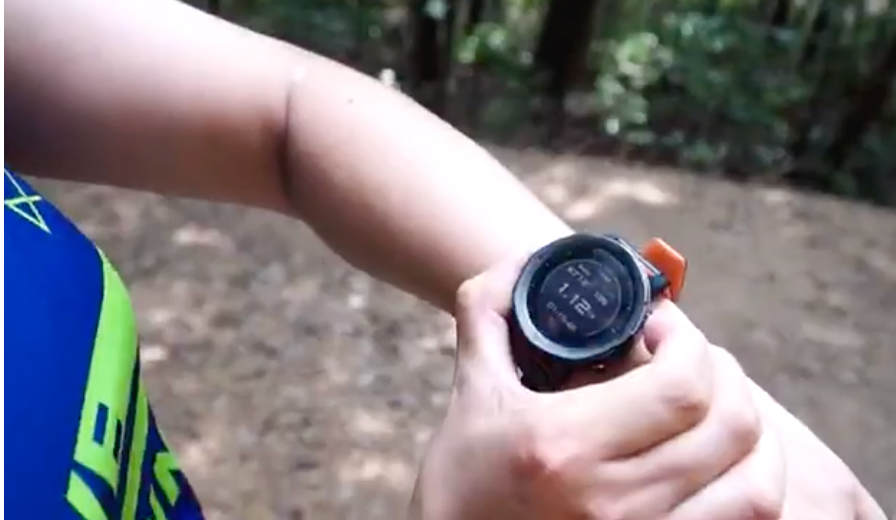 In this era of rapid development, new products are constantly being created, and new things are popping up. That being said, I was thrilled to received the X3 Watch to test out! Influencers nowadays write reviews and promote products based on flattery. So before writing my review on the product, I want to point out that everything I write are my personal opinions and thoughts on the product. So, here's my review on the X3 GPS Watch!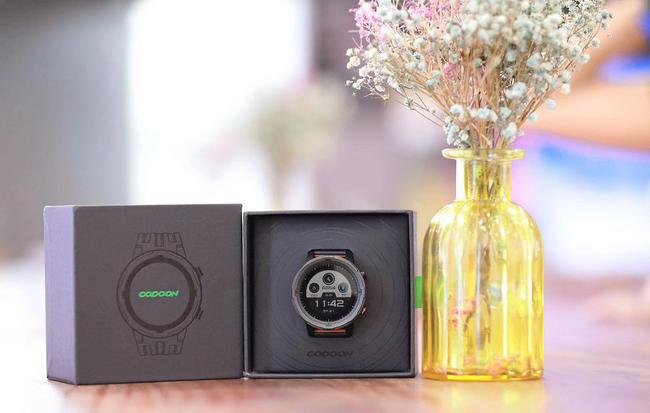 Physical product
I received my package in the mail, opened it up and saw a black box inside.  A simple, yet cool looking design, with a touch of metallic green popping on the matte black outer packaging.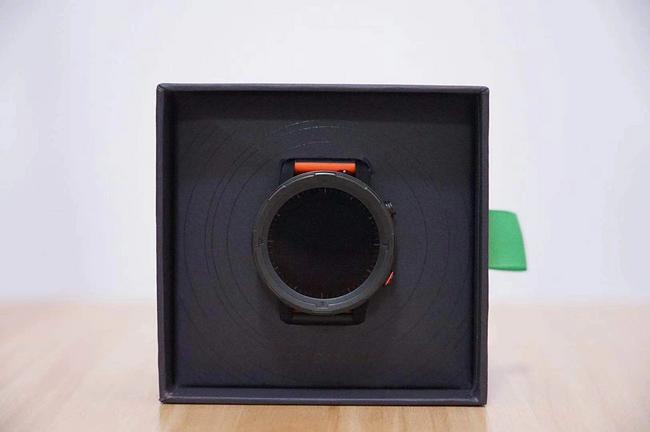 The appearance of the watch itself has a round dial, I would say a good moderate size (not too small, not too bulky). The back is made of carbon fiber, and at first touch, the strap feels a bit hard, but once strapped onto my wrist, I feel it's much more comfortable than expected!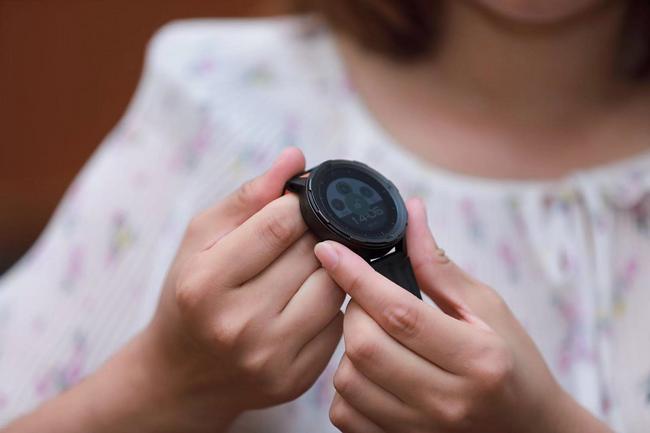 One concern I had was the sensitivity of the touchscreen. The screen is made of  third generation Corning Gorilla Glass. Under normal circumstances, the navigation & sensitivity to touch works great! I found that even when my skin got sweaty, or when swimming, the touch screen had little influence on the usability.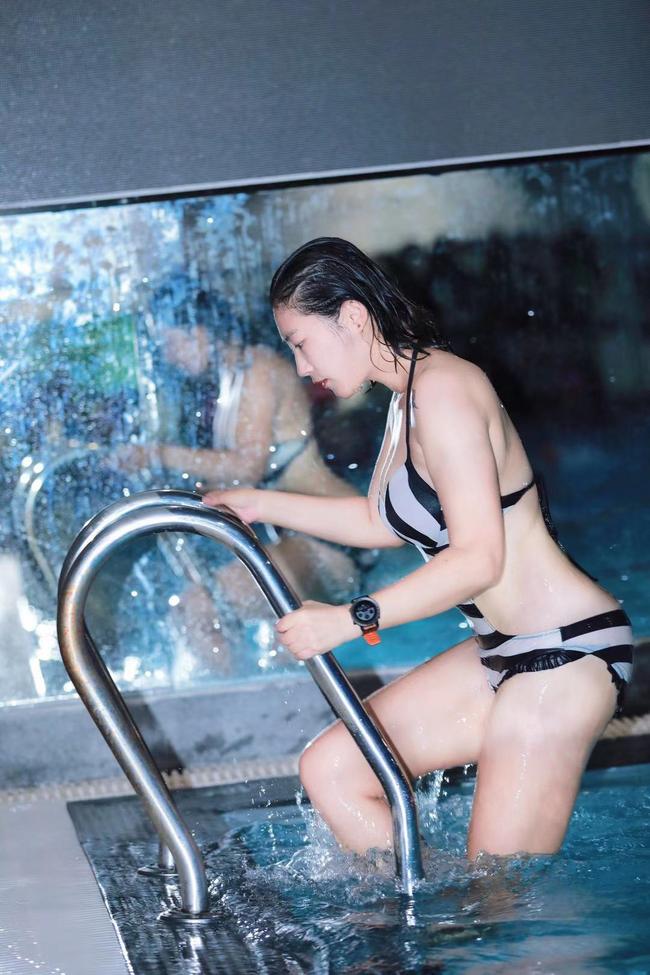 Waterproof rating: Sweating during workouts, daily use like washing hands, shower etc, swimming in the pool, and open water swimming are all okay with the X3 without any problems. (Editor's note: waterproof rating is 5ATM)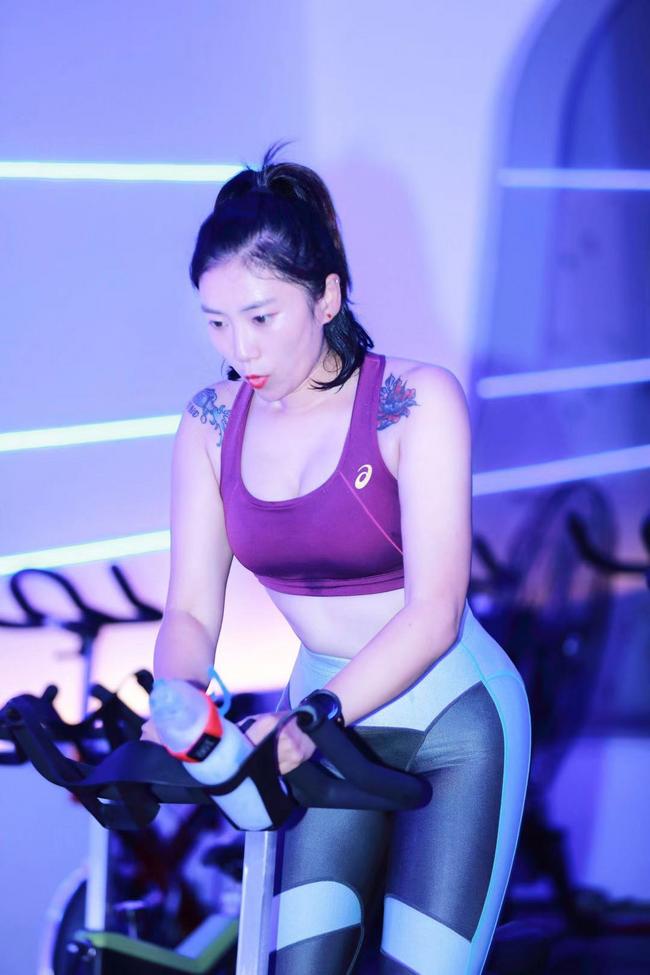 Backlight brightness at nighttime: there are 4 brightness levels to choose from: Automatic, Level 1, Level 2, dim screen. (Editor's note: 5 brightness levels including automatic, dim and levels 1-3 brightness)
Daily functions
Heart rate monitor: Having an accurate measurement of heart rate is an effective way to ensure running performance & safety, so having a heart rate monitor is an essential function of any sports watch. The X3 GPS Watch adopts all-weather photoelectric heart rate monitoring (PPG monitor). The heart rate monitor not only keeps tabs of my heart rate in real time during my workouts, but also alerts me when my heart rate is nearing high (dangerous) levels.

Daily steps: The watch will accurately calculate and display your steps throughout the day (plus calories and distance). If you've been sitting down for too long, the watch will send you a sedentary reminder to move around, which I find is quite user-friendly!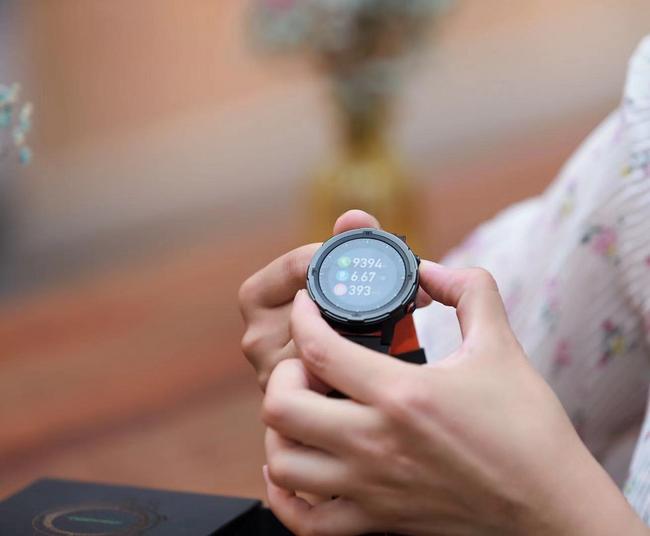 Battery life: My experience with the watch's battery life is as follows;
July 20: Power up the watch, battery at 98%. During this week, my total running tracked was 26.78km, cycling was 5.4km and I did daily walks.
July 26: After 6 days of actively using the watch, the battery is at 49%. The watch states that it will last 40 days in watch mode, with 20 hours of GPS tracking. I think overall, the battery life is very powerful.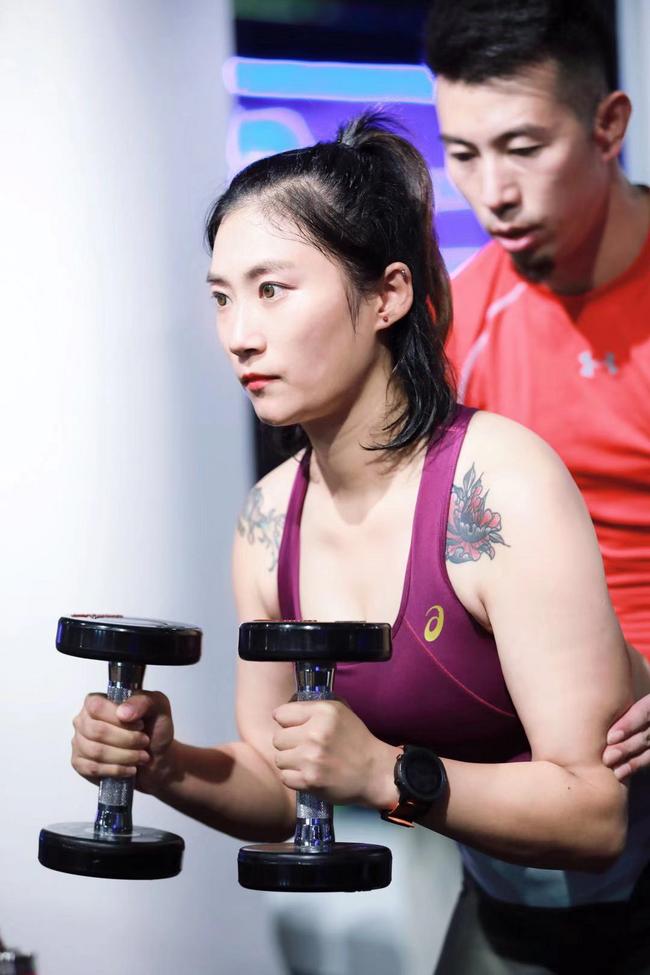 Usability
Getting started with a sport mode (you can currently choose from running, walking, cycling);
1. Tap on the upper button to unlock the screen
2. On the app you can choose your main workout of choice onto the upper button. You can then hold down the button and it'll jump directly to starting your preferred workout (i.e. running).
3. Wait for the GPS to locate, and once located, you can start your workout!
4. On the workout screen you can see your distance, duration, pace and heart rate. By swiping left, you can see your real-time pace, elevation gain and calories burned.
5. To pause your workout, just hold the upper button for a second and your tracking will be paused. You can then either continue or end your workout.

The navigation is quite simple and straightforward. Even for beginners, there's nothing too difficult of getting started & navigating the watch. You can view all your workout history in detail on the Runtopia app after synching from the X3 watch.

I personally think with such an affordable price-point, giving you all the basic features you need, you should try this GPS Watch!