Posted on 二月 10 2021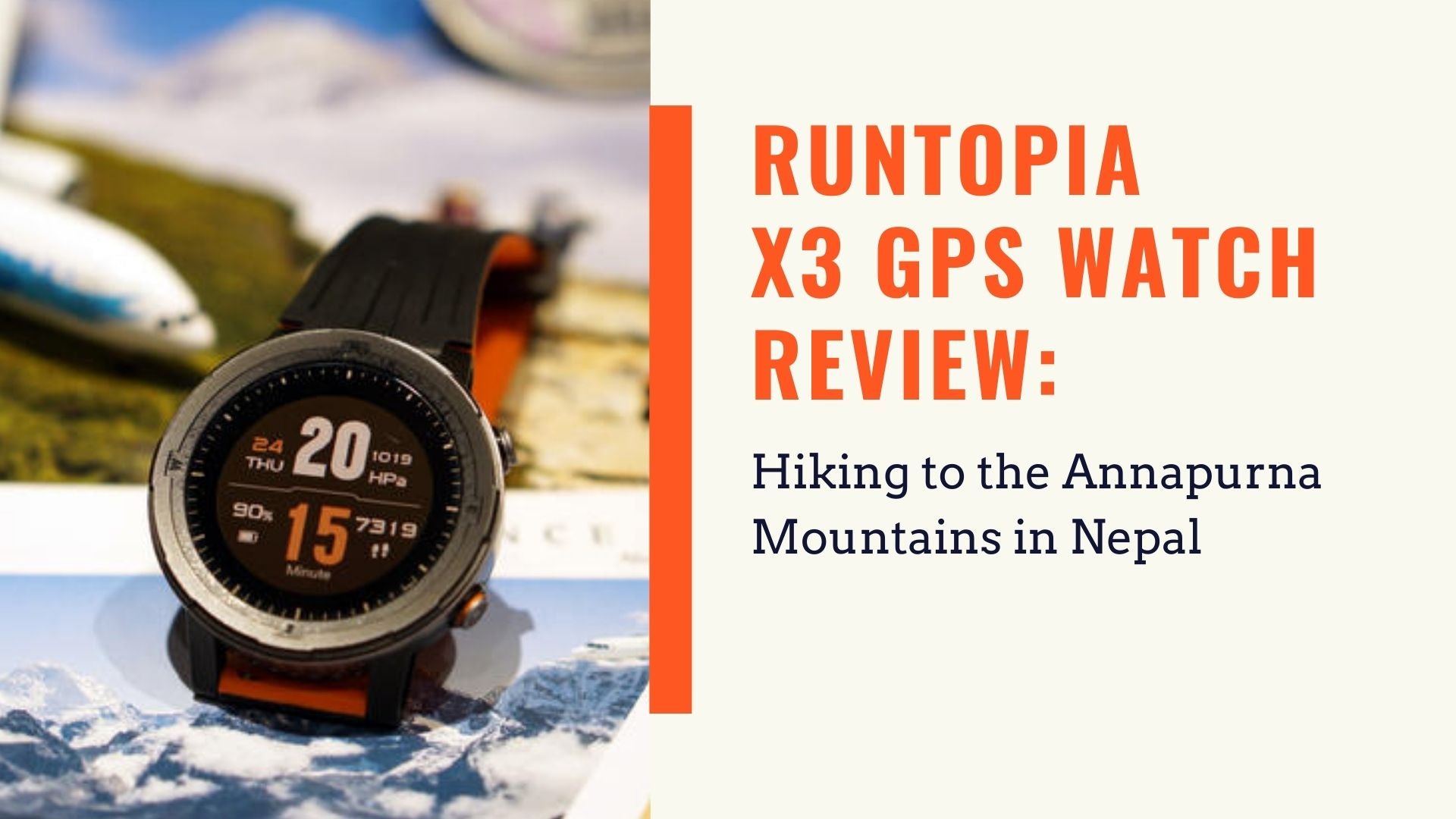 Guest Reviewer: 二湖 (translated from Chinese, original can be found here)
I took the X3 GPS Watch to one of the most beautiful hiking routes in the world; the Annapurna Mountains in Nepal. What's my experience and thoughts on this watch? Read my verdict below on how the watch performed!
The Annapurna Mountains in Nepal, known as the most beautiful trekking route in the world, have tropical forests, meadows, villages, and snow-capped mountains that I yearn for. Although I chose the easiest and most suitable route for a beginner, I still felt that I was a challenging excursion.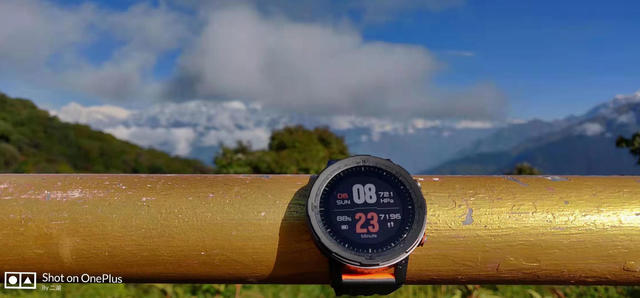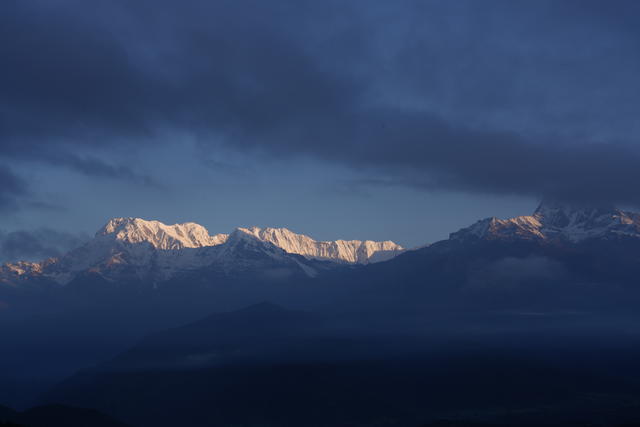 As the activity in question is hiking, a sports watch that can has altitude tracking and barometer is absolutely essential. But for normal people like me, who hike only once in a while, I don't want to spend hundreds of dollars on a watch for this. I need to stick to my (affordable) budget.

The X3 GPS Watch has been on the market for a while now, and after more development and optimizations, the quality and functions have become relatively stable. And with the price being very affordable, it is suitable for people with a lower budget and certain requirements for functions.

Below I will review the X3 Watch based on my experience on my hike in Nepal, so as to provide you with some useful information.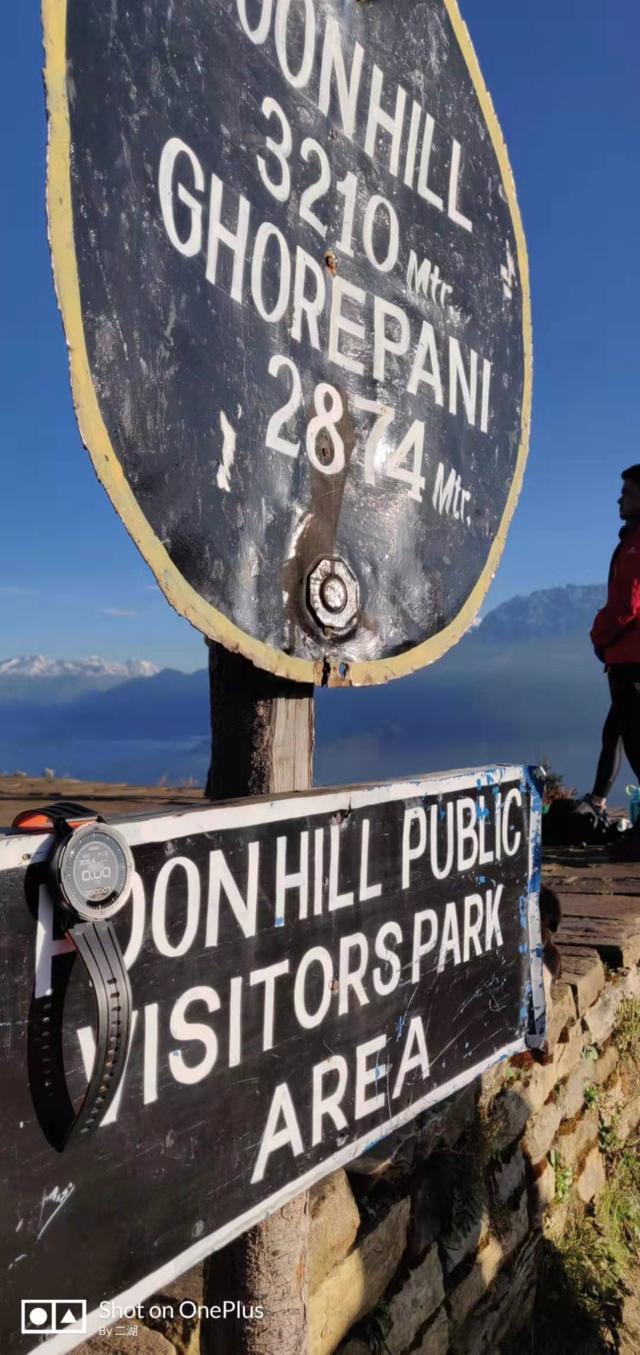 1. Outlook & Appearance
The usual rough style of the sports watch is similar to the diving watch, with two buttons serving as the selection and exit functions. The round dial is slightly bigger than that of the Apple watch. Indications on the back of the watch note being 50-meter waterproof, heart rate test device and charging outlet.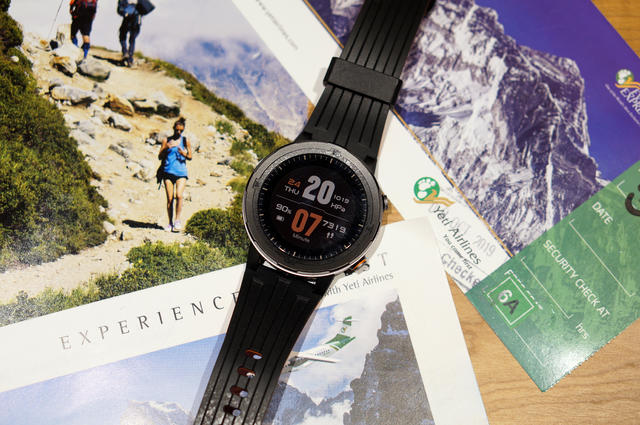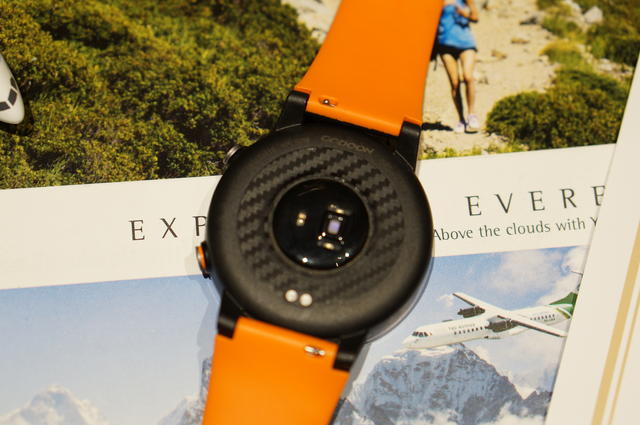 The front of the silicone strap is black with subtle grooves. The reverse side of the strap is orange: youthful and energetic. I personally have extremely sensitive skin, so I can safely say it is indeed hypoallergenic. But for a woman, the color feels a little bit masculine, so I hope there will be replacement straps to give more choices for color.


2. Features
The positioning of the X3 is catered towards runners and outdoor sports in specific. The main functions are as follows: 1. Exercise record, 2. Weather display*,  3. Heart rate record, 4. Compass, stopwatch, timer. From the functions point of view, the X3 has omitted some high-end features that are offered by the more pricier GPS watches, like contactless payment, music playback etc.



The different sport modes are: outdoor running, treadmill running, outdoor and indoor walking, cycling, hiking and swimming*. If you choose indoors sport modes, the watch will not base the tracking on GPS positioning. I personally feel that that jump rope and HIIT should also be options, which are currently missing. Hope these will be added to the watch later.




3. My Experience
I think that the actual user experience is what everyone is most interested in, so I will focus on this.
The first test environment for wearing a watch was in Poon Hill, Annapurna, in the Himalayas of Nepal.
During my hike, I sometimes chose the walking mode and sometimes the hiking mode*. As the selected sport modes were different, I was curious to see if this reflected on the data. I came to find that choosing the hiking mode displayed the altitude and other data related to hiking, while the walking mode did not display detailed data of the altitude and ascent information. The average altitude can still be seen in the walking mode, but there is no detailed record of it.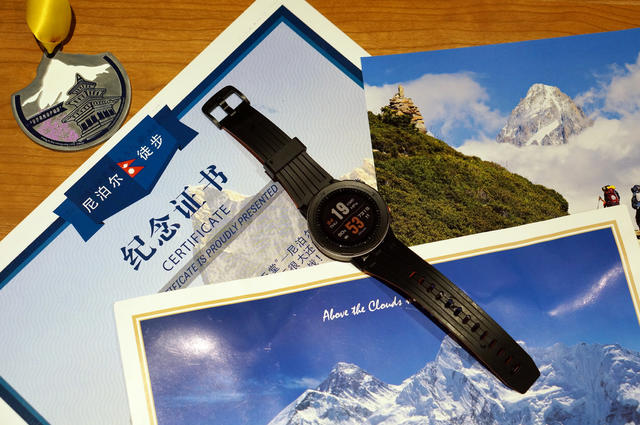 Some of you may wonder whether the accuracy of altitude is accurate or not: there is a slight difference of a few meters. But in terms of percentage, the error rate is still relatively low, as it's merely a difference of a few meters within a total of 3,000 meters. For me, this is a completely acceptable rate.

Because the X3 is still a watch that focuses on sports, and has a long standby time of 40 days, I noticed that with daily wear, it is extremely power-saving. If you don't use the training mode, you can use the battery easily for 2 weeks without a single charge. But if you're like me (I walk 10 hours a day), I still charge it once a day to ensure sufficient battery life. Compared with the Apple Watch that needs to be charged daily, the X3 is truly worry-free when it comes to battery life. I'm pretty sure if you exercised for 10 hours a day, the Apple Watch would die halfway through.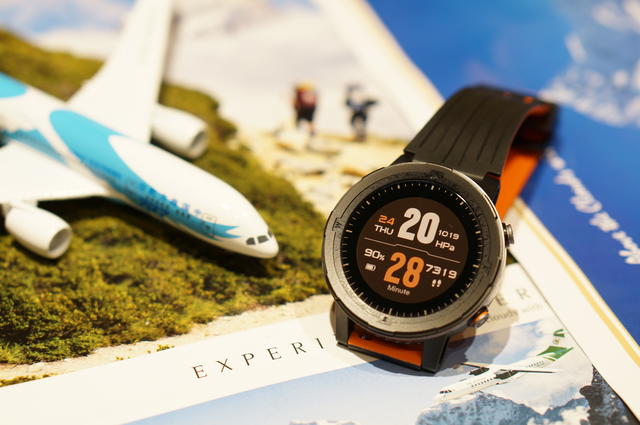 As a watch that focuses on outdoor sports, the X3 is definitely an excellent sports watch from the perspective of affordability, performance, recording & monitoring of workouts. If you want an affordable GPS watch to track your runs and other outdoor sports, the X3 GPS Watch is a highly recommended choice.
 Want to get your own X3 GPS Multisport Watch? Get it here.
*These features will be added in later updates, and are currently not available on the International version, Runtopia.